PUREJOIN POS System is cloud based IPAD POS system for retailers.
PUREJOIN POS System will help you to focus on business not data entry. More and more items are updated every week.
PUREJOIN POS System Is The Only POS Designed For Beauty Supply Store. We understand beauty supply business and made custom fit point of sale solutions for beauty supply store.
Simple – Easy – Affordable
Entirely cloud based – cloud based Ipad POS system

Any number of devices – you are limited neither by location, nor time. Your office is in your device!

Interactive Reward – Program enhances smooth customer engagement and clear data tracking

Integrated Credit Card Processing – will secure your transactions without error

Ship to all states – Phone training after you received the hardware

Real-time backups – PUREJOIN Cloud Services set you free from backup and maintenance
You can start organize your business with PUREJOIN POS at $59.99 per month. Scan driven item creation will help you to set up your database faster than ever. Our beauty item database has over 1,200,000 items and it is growing every day. You can get huge benefit from the managed data service.
Beauty Supply Store POS System.
Liquor Store POS System.
Clothing & Fashion Store POS System.
No early termination fee. Cancel anytime.
Manage your Items More Efficiently
Our Inventory Program will get you comfortable and faster item management ability with matching barcode scanner. Inventory program can be download on your iPad or even your smartphone. It reduces your labor cost and increase job performance.
With Bluetooth enabled portable label printer, now you can print labels from anywhere on you go. You don't have to travel back to office to pick up printed label any more.
Make purchase orders with PUREJOIN Inventory Program! Simply scan item's barcode and enter ordering quantity. Order will be delivered as an excel file to your vendor.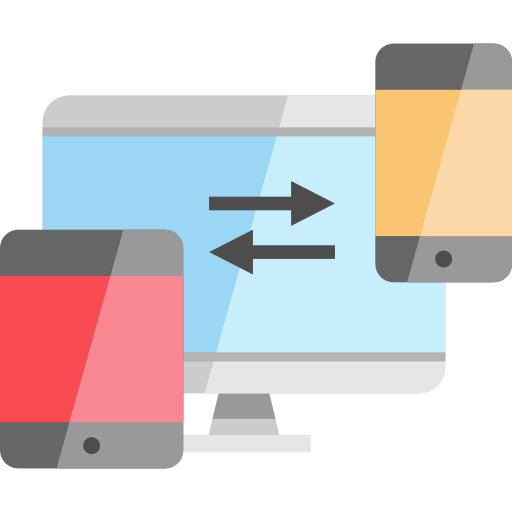 Trouble-less iPad based POS System
Over 90% of your items can be downloaded (currently over 1,200,000 beauty items are in our database)
Scan driven new item download in real-time
No training necessary for smartphone users
Low initial investment & less required labor
Backup Free Cloud based POS System