POS – Point-of-sale system
PUREJOIN Hardware Kit Standard
iPad 10.2", iPad Stand, Thermal Receipt Printer, Customer Display w/ stand, Cash Drawer & Cable, Scanner, Pax S300 & stand
PUREJOIN Hardware Kit Premium w/iPad Pro
iPad Pro 12.9", iPad Stand, Thermal Receipt Printer, Customer Display w/ stand, Cash Drawer & Cable, Scanner, Pax S300 & stand
PUREJOIN Price Checker & Slot Machine Kiosk
Kiosk All-In-One Touchscreen computer with built-in camera, Coupon Printer and Scanner (Monthly subscription $150 per month)
PUREJOIN Inventory Manage Kit
GoDEX DT4X Thermal Printer, Inventory Label (6 rolls), FREE Access to PUREJOIN Inventory App
POS for Beauty Supply Store
THE ONLY POS DESIGNED FOR BEAUTY SUPPLY STORE
Over 90% of your items are covered with PUREJOIN Beauty Data Service.
Hundreds of retail POS software are out there and none of them are made for beauty supply store. We understand beauty supply business and made custom fit point of sale solutions for beauty supply store.
Limited manpower, thousands of items and hundreds of new items every month. Our cloud based management solution enables you to manage your business with what you have.
PUREJOIN Data Service will help you to focus on business not data entry. More and more items are updated every week. Currently we have over 1,200,000 pure beauty items and all of us will get mutual benefit out of seamless data service.
IRD – Interactive Reward Display
Get Engaged With Your Customers
Interactive Reward Display can accept new members and check in existing members to track their valuable sales history. Simply entering their phone number can initiate the reward program.
Personalized digital greeting can bring up your customer's satisfaction to the next level. By checking into IRD, customer's name and store defined greeting message will be out to customer.
Data driven marketing campaign never goes wrong. Simply you can find out who visits more often, who spend more money and what customers buying with reward credit. Data collection / member sign up is driven by your customer not your employee. It's time to make your visitor to your loyal customer.
HOW IT WORKS?
Once your done ringing up the items, this will show up on the customer's display. To sign up, ask customers to click on the check in button on the bottom right highlighted in pink.
After clicking on the "CHECK IN" button, the customers will need to enter their phone number to become a member (sign in) of your store.
Once they have completed the sign up, they will be able to earn reward credits that they can only use at the store.
The remaining amount will show up on both customer and register monitor.
No more Plastic Membership card
Handing out plastic membership cards can cost you about $1 per card and customers are not being patient with the free membership cards. If you have 500 new customers every month, it will cost you $6,000 to $10,000 per year just for the cards.
Start Your Marketing Campaign To Compete With Others.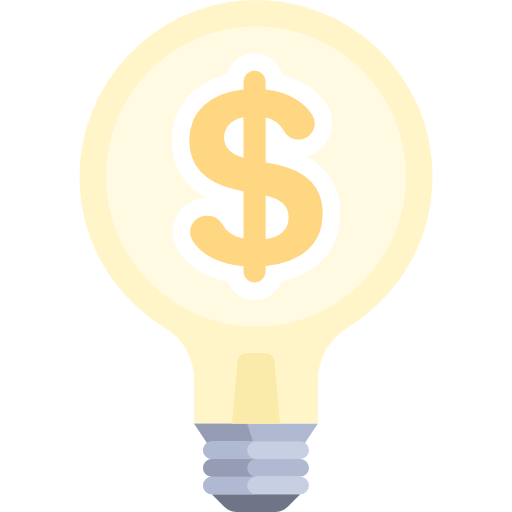 CUSTOMER DRIVEN
You don't have to ask your customer to sign up for membership or reward program.
From the POS customer display, they can simply enter their phone number to initiate membership
TIME SAVING
While cashier ring up customer items, customer can easily check in from IRD display and check their reward balance.
Reward credit is printed on the receipt as reminder.
Inventory Management & Labeling
Manage Your Items More Efficiently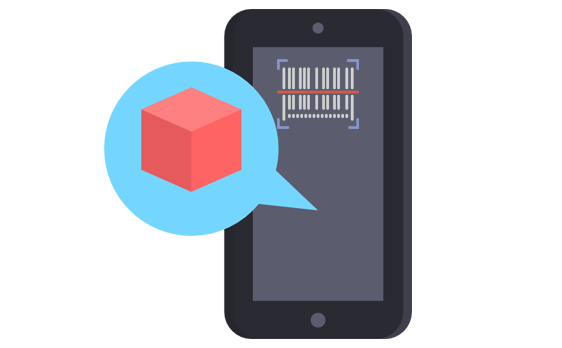 Our Inventory Program will get you comfortable and faster item management ability with matching barcode scanner. Inventory program can be download on your iPad or even your iPhone. It reduces your labor cost and increase job performance.
Now you can print labels from anywhere. You don't have to travel back to office to pick up printed label any more.
Price Labeling VS. Shelf Labeling
Assumption 1 – 200 transactions per day
Assumption 2 – each transaction has average of 3 items.
Assumption 3 – 25 business day per month
Item Price Labeling
Your item sold quantity per month = 15,000
Your item sold quantity per year = 180,000
You are doing price labeling 180,000 + times every year.
Price Labeling Quantity Per Minute – 15
180,000 / 15 = 12,000 minutes = 200 hours
Shelf Price Labeling (PUREJOIN Labeling)
You only need to replace label when price changed.
How many items change price per month? – 500
Yearly label printing quantity – 6,000
Shelf Labeling Quantity Per Minute – 5
6000 / 5 = 1,200 = 20 hours
Price Labeling Cost = 10 Times Higher Than Shelf Labeling
Print labels from anywhere with PUREJOIN Inventory Utility
PUREJOIN Kiosk for Beauty Supply Store
Are you ready to increase sales by PUREJOIN Kiosk?
If you're ready to impress your clients and increase your sales, it's time to consider about getting your own CRM Kiosk with an integrated loyalty scheme.
Benefits of getting a CRM Kiosk:
Gain customer retention
Higher frequency of visits
Increased referrals
Standout from competitors
We are thrilled to elevate the customer's experience to more fun and savings! The customer will have the opportunity to participate in store's exciting games and win incredible discounts for their future purchases.
Our kiosk includes a Dell All-In-One computer, printer, and scanner. Based on the minimum purchase of your choice, customers will scan their receipt and play to win big rewards. If you are interested, feel free to contact us for more information.
PUREJOIN Enterprise for Wholesaler